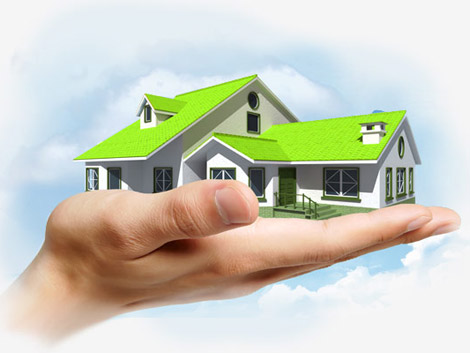 Introducing Fiona and Jane from Bay Rentals. We offer a comprehensive Property Management Service covering Tauranga, Mt Maunganui & Papamoa. There are no hidden extra costs and we offer an exceptionally low property management rate of just 6% plus GST. How can we achieve this and still provide outstanding service?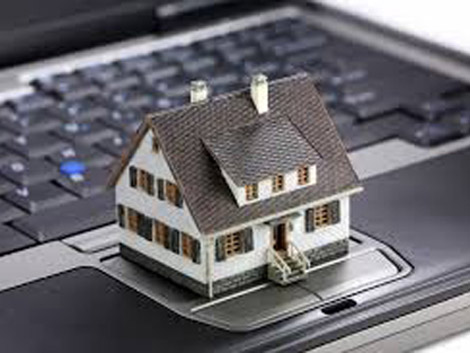 As mobile managers, using the latest software and technology we're able to slash our overheads and put all our efforts into maximising your investment return. We're not tied to a real estate company or franchise, so we don't have to charge YOU more commission to recover those costs. We work hard to make sure your investment provides you with the best returns.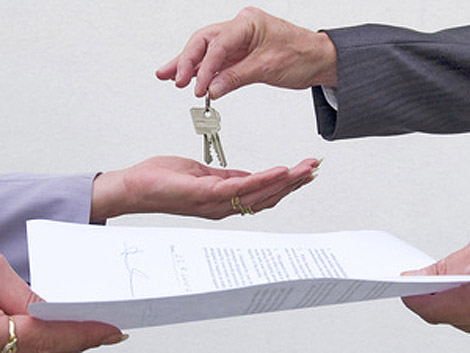 Bay Rentals offers total peace of mind: from Tenant selection involving thorough screening, rent monitoring and inspections, through to disputes mediation and representation. We utilise the latest property management software, enabling you access to statements and inspection reports online 24 hours a day, 7 days a week using your personal Landlord log in.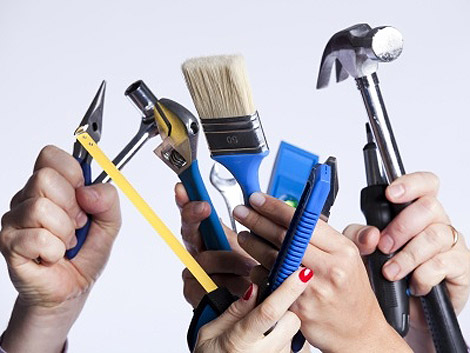 We can also arrange and manage maintenance and repairs as required, using our team of qualified tradespeople that provide a fast, quality service at competitive rates. We actually CARE about your property. We have both been landlords and understand your concerns and frustrations. We have excellent tenants ready and waiting for quality rental properties to become available.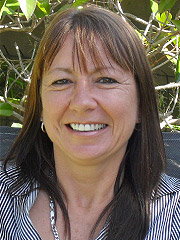 Fiona brings to Bay Rentals 14 years of experience as a Property Manager in the local Bay area. She has successfully managed portfolios in excess of 150 properties.

Prior to emigrating to New Zealand 15 years ago, Fiona was a director and office manager for the largest plumbing and mechanical company in Gibraltar, employing up to 35 staff and undertaking contracts for international companies including the MoD and local government agencies.

Having relocated for the "Gods own" lifestyle, Fiona purchased a kiwifruit orchard and worked in the industry in logistics and client liaison for several years, before realising her ambitions in property management and development.

Over the years Fiona has gained the respect of her clients through a professional yet personal approach, whilst appreciating the need for regular communication to maintain her clients' confidence and trust. With her knowledge of the industry, wealth of experience and dedication to her clients, you the landlord can be confident that your investment is in capable and experienced hands.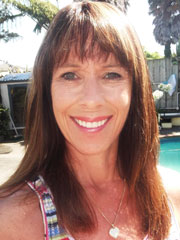 Jane has been a landlord herself and owns property in Papamoa. She has been involved in property investment for the last 20 years and understands the importance of securing quality tenants, managing the properties and maximising rental returns.

Having lived in the Mount/Papamoa since 1999 she has gained a sound working knowledge of the local real estate and rental markets, which is essential in her role as a respected Property Manager.

Jane moved to the Mount from Wellington in 1999 and saw the opportunity of opening her own company in administration and accounts services, which she successfully ran for 11 years.

Prior to this Jane was employed for 7 years as the Personal Assistant to the five partners of a large building services consulting engineering firm. The company was involved in the construction and refurbishment of office buildings, shopping malls, hotels and leisure centres.